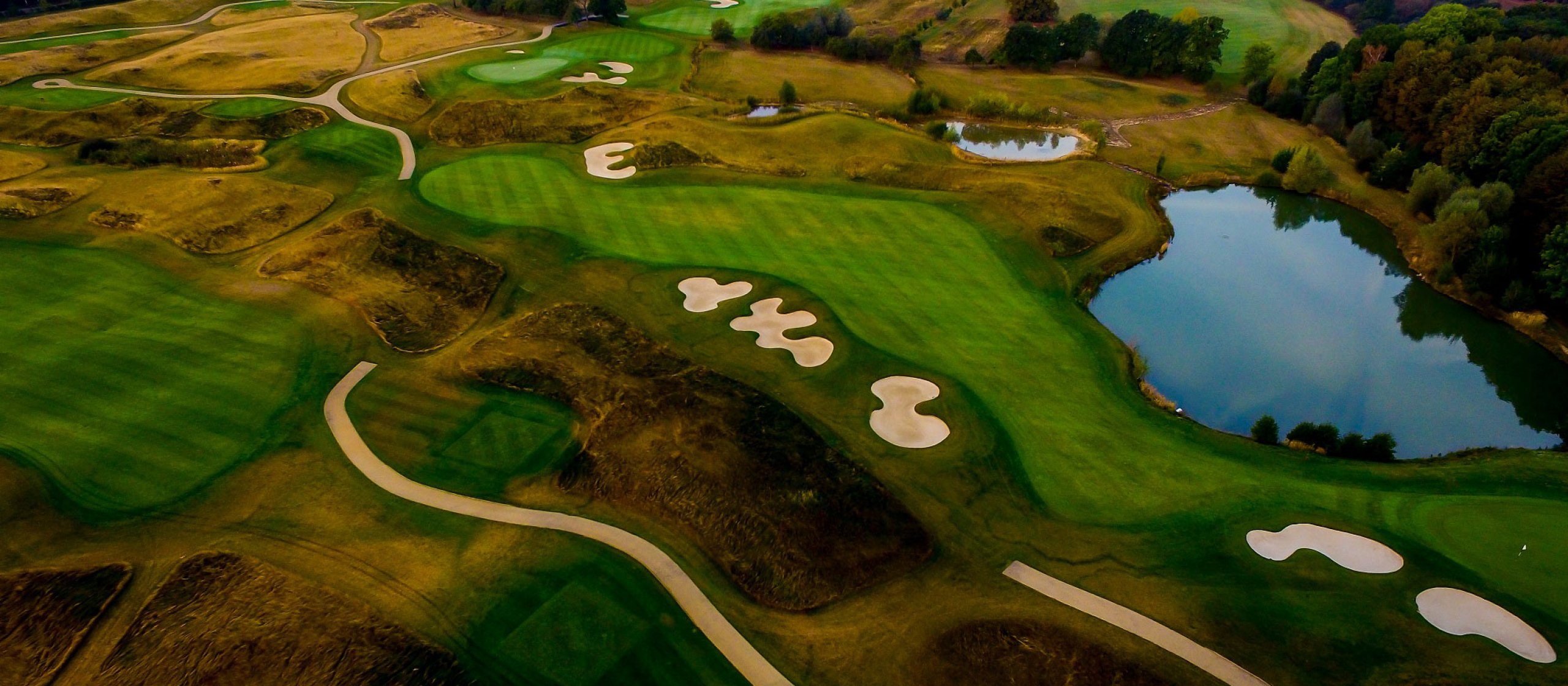 Welcome to
Casa Serena
Casa Serena locates in Central Europe near the historical UNESCO town of Kutna Hora, Central Bohemia, 53 km from Prague, Czech Republic.

The beautifully renovated 17th century hunting lodge has preserved the rich history, but is enriched with 21st century comfort and convenience. There was also built a challenging and inviting golf course adjacent to the Chateau Roztez. In years 2008-2011, it was the home to Casa Serena Open, a European PGA Senior Tour. First year of tournament in 2008 was played, just one year after the 7 year renovation project.
Casa Serena has previously been accessible 'by invitation only', but is now ready to open its doors to companies who wish to host their own Corporate day on this most private of venues.

Inquire us about Business Access programme or Corporate day to learn more about how could Casa Serena become a home for your business activities. Our extraordinary venue is available to host your crucial conferences, corporate banquets, private golf tournaments and much more with a serene and beyond expectations experience.
Casual rounds
Offers opportunity to play 18 hole golf game at Casa Serena Golf

Free trolleys during the game, complimentary birdie card of course

Possibility of playing round with adjustment of the player's HCP (to enter non-competitive results on the Czech Golf Federation)

Capacity 80 days of casual rounds
in the season…


Corporate partnership
Includes one tournament day
at Casa Serena Golf

Set of access cards usable in
each of casual rounds

Brand name presentation
available inside & out, photo report
in Casa Serena Magazine

Possibility of using the Chateau
Roztěž for business meetings and
corporate events…


Casa Serena was annual host to the European Seniors Tour, Casa Serena Open, which took place every September and had been held here since 2008. We have been fortunate to have a great champions winning.
2011 Barry Lane
2010 Gary Wolstenholme
2009 Peter Mitchell
2008 Bernhard Langer
Resort Reservation
Casa Serena reservation system allows our partners to easily reserve the golf resort. You need to have your login information. Click on the Reservation link below to log in the reservation system page.
You can also contact our receptionist:

+420 327 533 633

reserve@casaserena.cz
Casa Serena Magazine
We are proud to introduce you our 2016/17 issue of economic and social magazine!